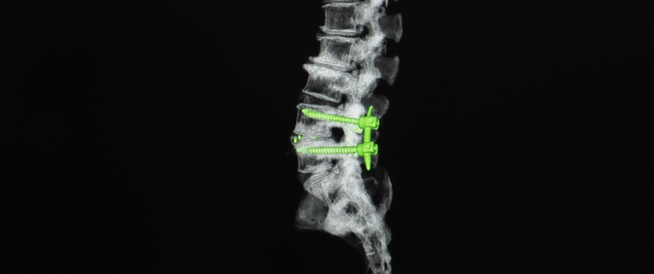 His Eminence Firas' face forcibly hides his trembling lips as he asks for chastity for help and assistance in his suffering from a lumbar disc herniation in the fourth and fifth paragraphs.
If he stands, his walking is very bad, and after looking at the reports, he needs medical intervention to remove the cartilage and stabilize the lumbar and sacral vertebrae.
Labor costs 30,000
Perhaps a few of you will support an entire family.
Amount Required
30,000
EGP
Paid Amount:

0

EGP

Remaining Amount:

30,000

EGP